Matching Candidates with corporate culture
Corporate culture matching requires deep knowledge of companies and candidates.
To attract candidates who fit the corporate culture, it is critical to fully understand a company's culture and values as well as a candidate's personality and values.
IntRec cultivates trusting relationships with businesses in order to gain a thorough understanding of their values. In the recruitment process, we treat each prospective candidate as an individual.
Promotes Diversity and Inclusivity
Organisations that have very different types of people tend to have very vibrant cultures, are more innovative, and are places where people feel a greater capacity to speak, feel safe, and feel acknowledged in their work.
Studies show diversity in gender, race, background, and gender identity is good for business.
A diverse workforce is associated with more customers, increased sales revenue, and greater relative profits.
IntRec supports diversity and inclusivity and reduces bias in the recruitment process.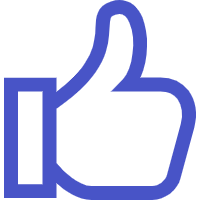 Candidates
Ability to search for candidates from Job Boards and Social Media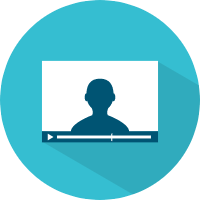 Online Interviews
100's of candidates can be interviewed at the same time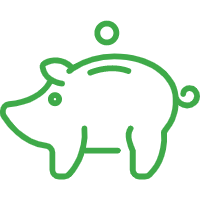 Fast Replacement
Candidates are replaced for free if they leave within a specified time frame.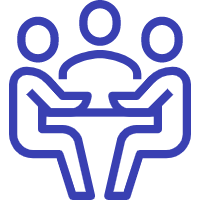 Culture and Team Fit
Algorithms for finding candidates with the best fit for the employer's needs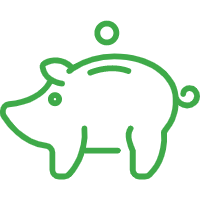 Saving Money
Reduce you recruitment and hiring cost by outsourcing the selection process to IntRec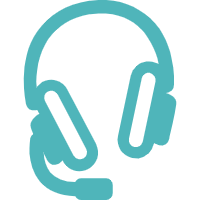 Headhunting
Headhunting from your database of candidates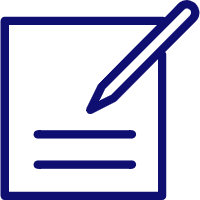 Assessment and Test
Employers can choose from over 30 different Personality, Skills and Aptitude Test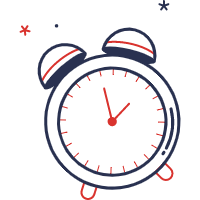 Save Time
Save time. There is no need to analyse CVs, select, and interview candidates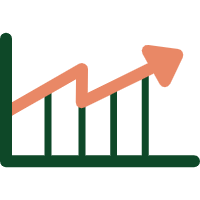 Profit
Saving on recruitment costs and making the right hiring decisions will increase profit.