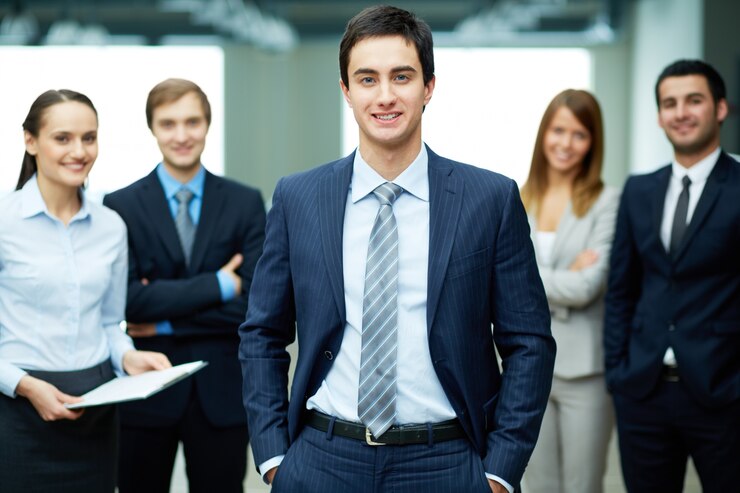 What are the best OCEAN personality traits for job fit? Does the position suit an extrovert or introvert? Someone cool under pressure, someone nervous, etc. Personality is very important for company culture fit as well. IntRec provides the best personality fit for each job role. Recruiters have the ability to choose their own personality requirements.
Pre-employment testing is a standard method to test job candidates on their qualifications for a job during the recruitment process. These can range from tests for standard job skills and knowledge of math, languages, and software to emotional integrity and cognitive ability.
Use the IntRec selection or create your own questions from the IntRec database.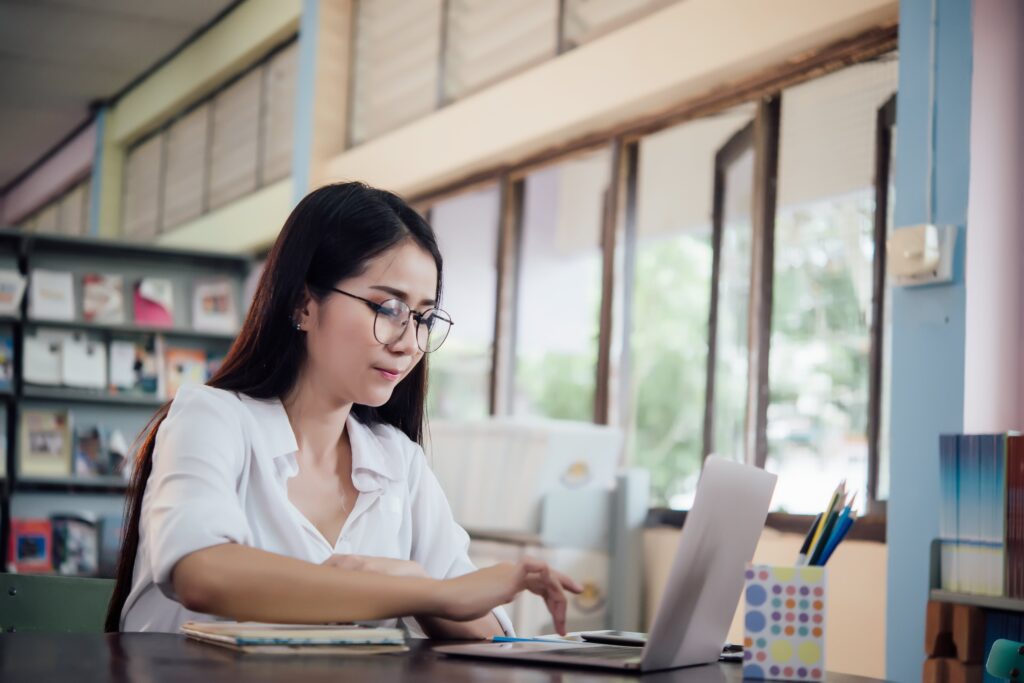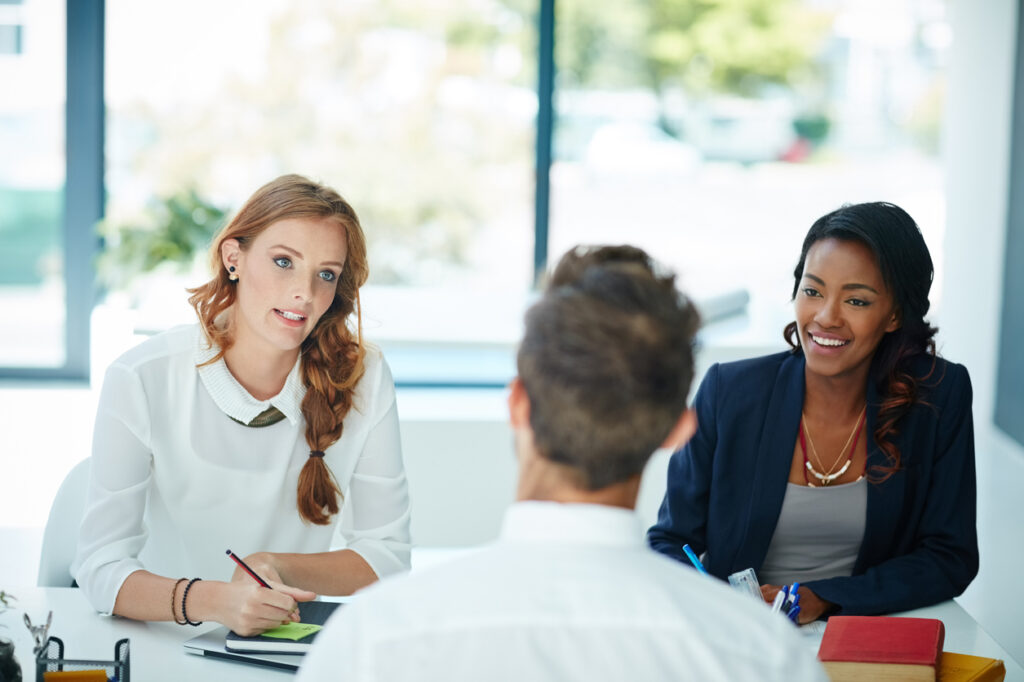 Ideal Candidate Calculator (ICC)
This is the process of determining the best combination of the various stages of the recruitment process in order to predict the ideal candidate. This is the sum of the CV, personality test, pre-employment screening, and video interview results. In terms of locating the ideal candidate, each component is assigned a percentage of importance.
The ICC for each job role is provided by IntRec, but the recruiter can create their own ICC.
Our AI Video Interview is fully automated. The interview is structured into three parts. Multiple choice sections, situational-based competency-speech questions, and Recruiter or Hiring manager questions.
The recruiter and hiring manager questions are two questions that can be added by the recruiter or hiring manager but are not analysed or scored by IntRec AI.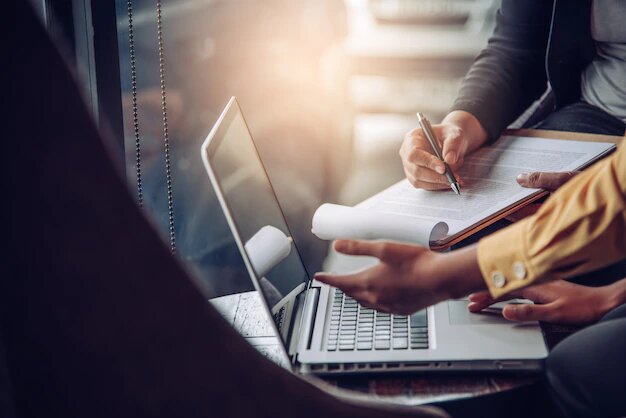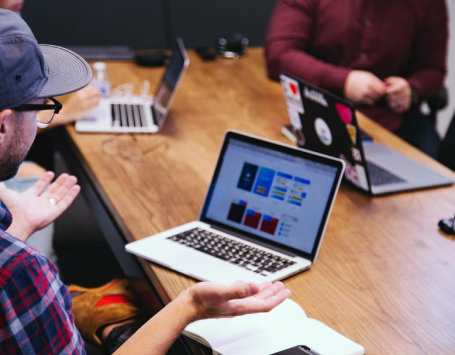 The job creator allows the recruiter to create the perfect job posting. The recruiter can display their company culture, upload videos, select the required competencies, combinations of personality traits, and the Ideal Candidate Calculator (ICC) combination. 
What hard skills and qualities should candidates have?
What other licenses, qualifications, and experience do you have?
The job creator explains to the candidate the necessary qualifications, competencies, and cultural fit for the position.