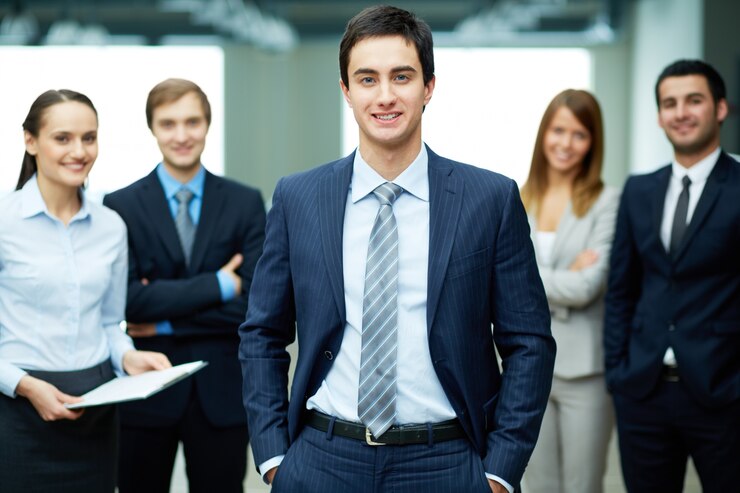 The big five personality traits, often referred to as "OCEAN," are: Openness, Conscientiousness, Extroversion, Agreeableness, and Neuroticism. These five traits represent broad domains of human behaviour and account for differences in both personality and decision making. Today, the model is used by recruiters to evaluate potential employees' job and company culture fit.

Candidates can take a free personality test to learn about their OCEAN Personality Traits. This will enable them to better understand their strengths and weaknesses. Assist them in determining which company culture best suits their personality.

For companies, the candidate's personality is analysed during the IntRec AI video interview. Our AI will predict the candidate's personality traits and use this to assess the candidate's fit with the company culture.
IntRec's aptitude test is used to measure job fit. These are multiple-choice questions covering language, mathematical knowledge, reasoning, cognitive and verbal skills, and sometimes situational questions. These tests are structured depending on the job requirements. Sometimes companies can create their own test that they want the candidates to take. The test has time limits and a number of retries.
Candidates can practise using our practise test before they take the final test.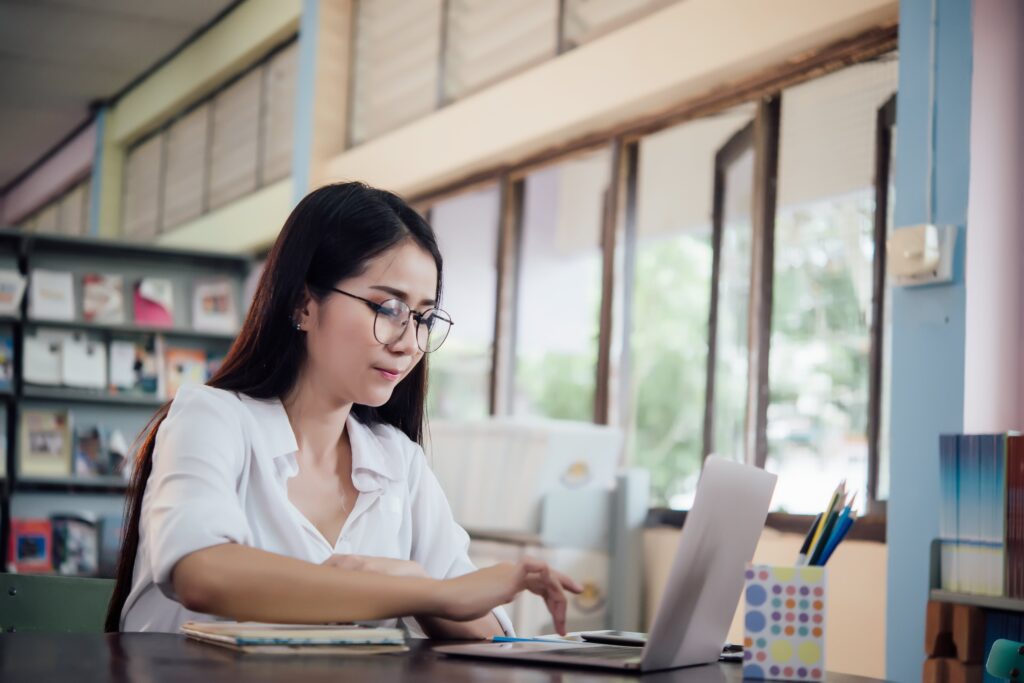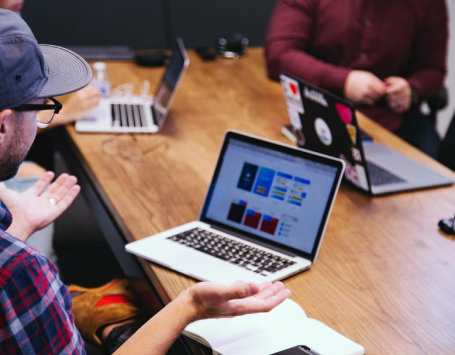 The video interview with IntRec AI is divided into two parts. MCQ and Speech questions. The MCQ questions will be general knowledge or situational questions. Candidates must select the correct responses.
The speech questions are divided into competency-based questions, which are analysed by IntRec AI, and Recruiter questions, which are analysed by the recruiter.
IntRec AI analyses not only the answers to the question using NLP and NLU but also the personality and emotions of the candidate.
Candidates can practise using our Practise Video interview before taking the interview.
Most applicants use the same CV to apply for each position. For the job you're applying for, you should have a tailored CV.
Candidates can develop the ideal CV with the aid of our CV builder. You will be given the option to add six competencies to your CV, and you will receive guidance on how to include the most crucial details that recruiters and CV parsers are looking for.