Wyoming, USA (June 24, 2023) IntRec, a leading technology company specializing in ethical AI and recruitment solutions, is pleased to announce the launch of their ground-breaking platform, aimed at revolutionizing the hiring process for businesses worldwide. By leveraging the power of artificial intelligence, IntRec empowers organizations to recruit smarter, faster, and with a focus on reducing staff turnover.
In today's competitive job market, organizations face numerous challenges in finding and retaining top talent. The IntRec platform addresses these challenges head-on, incorporating cutting-edge AI technology to streamline the recruitment process and identify the most suitable candidates for any given role. Through a combination of advanced algorithms and ethical AI practices, IntRec ensures fair and unbiased evaluations, promoting diversity and inclusivity in the hiring process.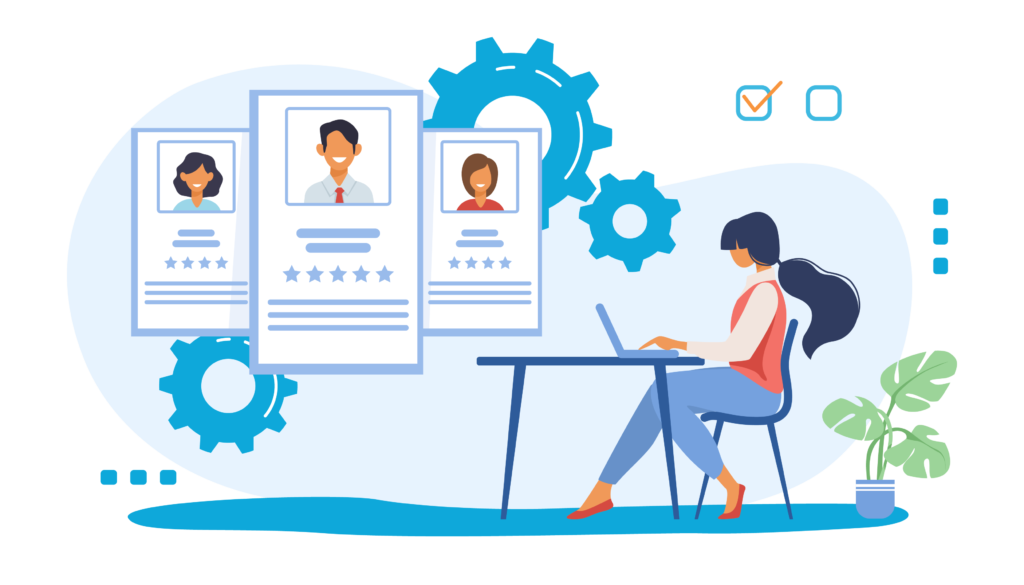 Key features of the IntRec platform include:
Intelligent Candidate Screening: IntRec's AI-powered algorithms analyze resumes, applications, and online profiles, saving recruiters valuable time and effort by providing a shortlist of qualified candidates, effectively eliminating manual screening processes.
Behavioral and Skill Assessments: The platform offers a comprehensive suite of assessments, allowing recruiters to evaluate candidates' skills, aptitude, and cultural fit. These assessments provide valuable insights, enabling more informed hiring decisions.
Predictive Analytics: IntRec leverages data analytics and machine learning to identify patterns and make accurate predictions about candidate performance and longevity within an organization. This data-driven approach helps reduce staff turnover and enhance long-term retention.
IntRec is committed to ensuring the highest standards of data privacy and security. The platform adheres to stringent ethical guidelines, ensuring candidates' personal information is handled with the utmost care and confidentiality.
"We are thrilled to introduce our state-of-the-art recruitment platform to businesses seeking to optimize their hiring processes," said Dr. Pawel Pietras, CEO of IntRec. "Our goal is to empower organizations with the tools they need to make smarter, more informed hiring decisions while promoting fairness and diversity. By leveraging the power of ethical AI, we aim to reshape the recruitment landscape and help businesses build high-performing teams."